AussieMade Electrical
Whether you need help with installing a new air-conditioning system in your home or you need regular servicing and repairing of switch boards, we will assist with all your electrical requirements. Specializing in the domestic, commercial and industrial sectors in Perth, we want to make your experience with us as hassle-free as possible.
Our team understands the frustration that comes with electrical inconveniences and place priority on premium customer service. Our electricians are certified, fully insured and ready to be on the go to provide you with a quick and seamless solution.
Domestic Electrical Services

Our domestic services will cater to all your homely needs as we provide a quality job from the simplest to more complex tasks. We specialize in the installations of fans and replacements, RCD installs, globe replacements, installing extra power points and upgrading power point outlets. If you have just bought a new appliance for your home and require extra power points around the house, give us a call and we will solve the issue at hand.

Commercial Electrician

If you need help with installing LED signage for your business, AussieMade Electrical does it all. Our main areas of expertise are electrical fault finding and repairs, signage and display lighting, lighting upgrades and new installs. We also want to ensure that the space is as safe and efficient as possible. We do this by conducting regular light testing and maintenance and implementing light energy efficiency solutions to provide you with a safe and efficient working environment.

Industrial Electrical Projects

We provide industrial services to ensure that your workplace is safe and up to standards to avoid any potential risks. This service includes the installation of single and three phase outlets, commercial LED lighting and security installation. We also do fault finding on machinery and plant equipment to provide and maintain a safe and hazard-free workspace.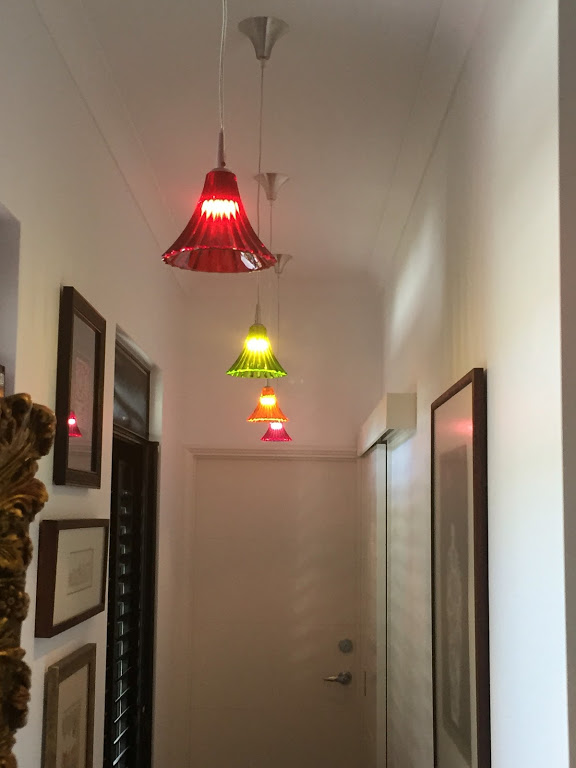 Emergency Electrical Repair
If you need help in an emergency, we are just one call away. We will get out to you as fast as possible and deliver a quality finished product. We are here to solve your electrical problems in a flash.
New Installations
When it comes to new installations which you may undergo in your home, we offer spa and pool electrical installation and maintenance as well as hot water system installation, electric oven installation, maintenance and repairs.
Renovations
Renovations are an exciting time to dismantle and reinvent your space. We specialize in indoor, outdoor and security LED lighting, relocation and fit-outs. At your service, we will ensure that everything is wired and installed to perfection.
Electrical Repairs
Problems with your air conditioner or want to replace your old appliance? We will proudly takeover the maintenance and installation of a split system air conditioner to ensure you get the best quality out of your product.
RCD - Residual Current Devices
The RCD, also known as the safety switch, is responsible for monitoring the flow of electricity which travels through your circuit board. Upon any abnormality, the RCD detects the issue and shuts out all power as a safety hazard. If the RCD is faulty, we will advise and perform regular testing of your RCD to ensure that it is always working effectively.
Smoke Alarm Maintenance & Installation
A smoke alarm is crucial in the event of a potential fire hazard as it warns and give you time to escape if a fire were to erupt. We offer installation, testing and regular maintenance checks on your fire alarms.
LED Light Installations
If you are in need of installing LED lights in your home or business, we specialise in dimmer installation, indoor and outdoor LED installation projects and recessed LED lighting.
Domestic and Commercial Rewiring Projects
We will take care of all your rewiring projects including the installation of safety switches to existing switchboards, replacing old fuses with new safety switches and circuit breakers, and power and lighting upgrades.
I've used Aussie Made Electrical a few times now. Always punctual, very tidy and reasonably priced. Highly recommended and I'll definitely be using them again.

- Dean S

I had Reece assist with installing a split system air con. Was fantastic service. On time. Well priced & very good quality work! Highly recommended!

- Adam A

Fast response and great service. I highly recommend you contact AussieMade Electrical if you are looking for an electrician. Top job Reece! Thank you!

- Michelle D
Frequently Asked Questions